Get Bytecrab™ VPN today to Secure your Data or Whatever!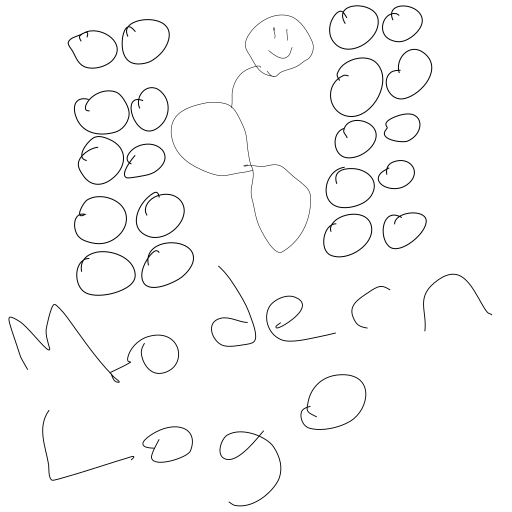 Did you know that 100% of your data goes through a wire, and wires have been clinically shown to harm your Privacy and Security and Feng Shui or whatever bullshit? Well don't worry, because we've got just the product for you!
Bytecrab VPN promises to Protect* your Data from your Evil ISP**! We're better than all the other commercial VPN services, because unlike our competitors, we're based in a country that isn't required to Sell your Data***! But wait, there's more! The way you *know* Bytecrab VPN is more secure than all other VPN services is that we sell literally nothing! That's right! We actually just sell rebranded Wireguard! You have to run your *own* VPN, and we didn't even make the DIY kit for you to do it!
For a limited time only, our services only cost $25 for a LIFETIME SUBSCRIPTION! That's 1337% less than our competitors****! By reading this page, you've agreed to our terms of service, which state that you now *have* to buy it from us if you want to use Wireguard. Yeah, it's literally fucking free, but you'll buy it from us because unlike those filthy "developers" who do "actual work" and create a "working product", WE have a shiny web page and a bunch of money from my rich dad! After all, if it worked for Tailgate, it'll work for us, right?
To subscribe to Bytecrab VPN during our current 100% off sale event, please wire a $25 transaction fee with the promo code "I-AM-AN-IDIOT" to sales@bytecrab.org to receive your service package. You will receive one copy of our highly advanced Bytecrab VPN client (which is definitely not just the Wireguard source code release tarball renamed to 'bytecrab-vpn.zip' (it's still in TAR format, but ZIP is easier to use so if we rename it to .zip then that means more people will buy it). Once purchased you are granted a LIFETIME license to use the software, although if you lose your copy you will have to buy a new one. Or just download it from the Wireguard website. For free. Since Wireguard is free. But ours is better because we have a cooler logo!
Please send all funds via Interac e-Transfer to sales@bytecrab.org, because I'm too lazy to add a pay widget here. We would accept Bitcoin but I'm pretty sure if we release any more smog everyone in our office is going to choke, so make sure to scoop a plastic bagfull of CO2 from the air first. It's probably fine, global warming is just a myth created by rich people to, uh, sell more oil or something, I don't remember.
We tried to remove the following links but we're just scammers. Er, I mean investors. Point is, we don't know how. If you figure it out please send us an email, it's pretty urgent.
* We do not actually protect your data, just move it somewhere else.
** In exchange for sending it to another Evil ISP.
*** Unless they, y'know, ask us to, or something. We also give it to advertisers, hope that's ok!
**** Competitor is entirely hypothetical.